How to find a hobby or passion?
Choosing the Best Hobby for You


Hobbies are greatly needed and are essential to a having healthy balanced life. Having a hobbies plays an important role in the growth and development of all ages starting from birth throughout your entire life. Choosing the right hobby is key to reaping all of the wonderful benefits that come with having hobbys.


What is a Hobby?
Hobbies can be considered fun, relaxing, stress-relieving, exciting, adventurous, creative, and more. It is doing activities that are leisure and helps ease your mind and escape from work, school, and other routine responsibilities and obligations that bring on stress.
There are lots of wonderful popular hobbies that not only relaxes and helps ease your mind, but there are cool hobbies that you can do in a group setting which connects you with others who have the same interest. Whether it's participating in sports activities, arts and crafts, bird watching, and more, participating in your choice of hobbies can be fun and exciting when socializing outside of the busy world.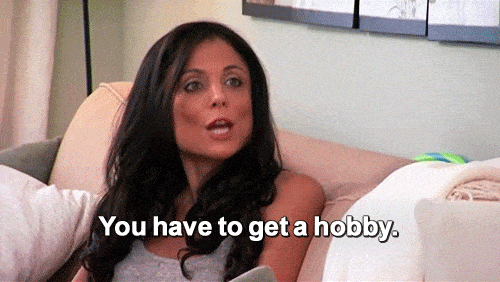 Types of Hobbies
There are many types of fun hobbies, cheap hobbies, and relaxing hobbies that people of all ages can enjoy, both indoors and outdoors.
Some indoor activities you can do alone or in a group are arts and crafts, sewing, knitting, crocheting, painting, and scrapbooking. If you are a book lover, reading and participating in both online and group book clubs can be fun, exciting and help you connect with others who love a good read. If you enjoy writing you can start a blog, write short or long stories, articles that interest you and even earn extra money as a freelance writer. Cooking, baking, and winemaking is another great indoor activity that can help you relax. There are several food apps that you can download for great hobby ideas.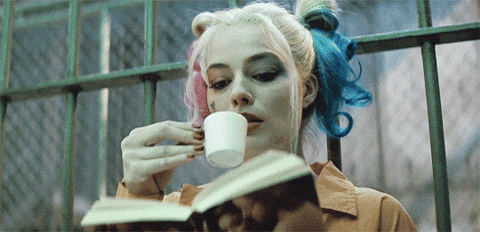 If you are more of an outdoor person, hiking, bike riding, camping, fishing, hunting, scuba diving, surfing, snowboarding, and participating in other sports. Visiting and volunteering at national parks and zoos is also a great way to learn more about and participate in group activities that are not only fun and relaxing but educational as well.


Searching for Hobbies


When starting your hobby search, it is best that you first know your interests, ask yourself if it is something that will help relieve stress or add more stress. Can you afford it, and is the hobby realistic to your interests, surroundings, and desires?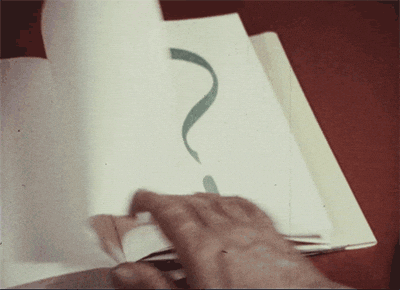 For example, it is unrealistic to choose snowboarding for a hobby when you live in a southern state like Florida. It is also unrealistic to choose a water hobby when you cannot swim. Choosing a hobby should give you something to look forward to doing when you want to escape from the hustle and bustle of day to day responsibilities and obligations.
Choosing the Right Hobby for You
When choosing a hobby knowing your strengths and abilities is important especially when the hobby requires physical activities. There are many hobbies for men that some women cannot do, and some hobbies for women than men may consider to be too feminine. When choosing a hobby for both you and your spouse or friend to do together it is best to choose set boundaries and balance out the activities that will meet both your interests and abilities.
If you are a man and are looking for some fun leisure activities for you and boys to do, there are lots of fun and exciting hobbies for men to look into. Some of these hobbies are archery, hunting, barbecuing, boating, kayaking, canoeing, bowling, car, boat, and housing restorations, furniture upholstering, and more.
For women looking for some fun hobbies for women for your next girl's get together trying gardening, photography, dancing, knitting, embroidery, cooking and baking, scrapbooking, wine tasting, floral designing and even window shopping while walking or jogging through the mall can be very fun, adventurous, and health-promoting as well.